4 tags
5 tags
segawangcoffee: IM STILL WAITING FOR THE DAY JELLYFISH ENT RELEASES VIXX'S  FULL VERSION OF "I GOT A BOY" JUST SAYING
2 tags
baozis-buns: Just click play. (ノ◕ヮ◕)ノ*:・゚✧. ...
4 tags
5 tags
2 tags
4 tags
If Kai went to the idol sports today, he'll be in...
2 tags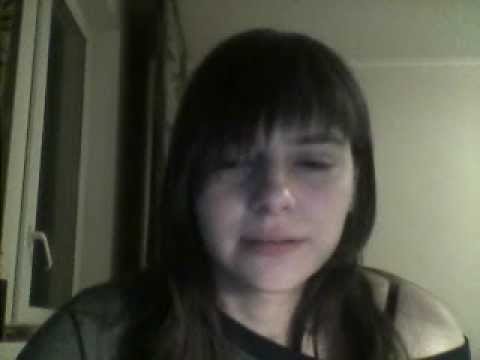 9 tags
8 tags
togemaru: We Are The Future LUHAN CUT 아직까지 우린...
3 tags
13 tags
2 tags
1 tag
gayleaf: I'm not sexually frustrated, I'm sexually FURIOUS *punches hole in wall*
3 tags
3 tags
2 tags
4 tags
3 tags
scousedmouse: life is really serious and miserable but we put other people's genitals in our mouths as a sign of affection
8 tags
1 tag
christmasturbate: i wish i was hot enough for people to only like me for my looks
3 tags
mini-baozi: shiningdino: There are some things in our life which we cannot touch or see but we are unable to live without them air wifi korean idols …and 4 Chinese members
2 tags
thestrawberryprotector: 0erba: Roses are red Tumblr is blue You're halfway across the world But I still love you
4 tags
4 tags
3 tags
we don't have Christmas in this country, guys ._.
so imma go to sleep.  i have a fever and i have to go to work tmrw.
11 tags
18 tags
K-pop idols that look like Indian boys, if you ask...
jjio1: Minho (SHINee) D.O. (EXO(-K)) Ken (VIXX) And Jo Twins
4 tags
4 tags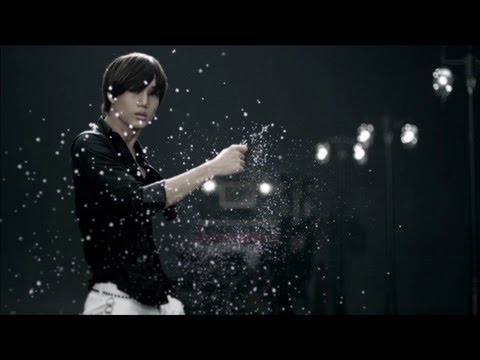 10 tags
2 tags
histoweewee: I don't need a man…..I've got a boy.
5 tags
2 tags
1 tag
6 tags